Sandra Joly, O.D.
Sandra Joly, O.D. received her Doctor of Optometry from the New England College of Optometry in 1993 and earned her Bachelor of Science in Zoology from the University of Rhode Island in 1989.
While in high school, Dr. Joly would frequently get headaches. After a visit to her optometrist, she learned she needed glasses. Her headaches stopped and her schoolwork improved. This experience inspired Dr. Joly to become an optometrist.
Dr. Joly believes that as an optometrist, she has the opportunity to make a difference in the lives of her patients. Sight is so valuable and frequently taken for granted. Dr. Joly feels she has genuinely made a difference if she can make one person's life a little bit better.
In Dr. Joly's free time, she enjoys hiking, camping, biking, reading, and traveling. She loves the feeling of community, outdoor activities, and going on adventures around the world.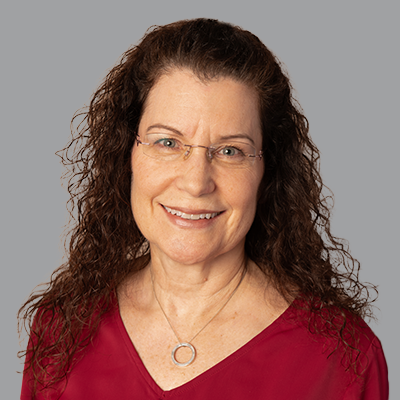 Family Friendly
Accepting New Patients
In Person Appointments
Speaks English
---
Book now with
Sandra Joly, O.D.